Wednesday 2nd October – Don't miss it folks!!!
Our October meeting will bring a taste of Christmas early to the parish!
Crafters (and would-be crafters) please bring yourselves along at 2pm for a fun afternoon and to help C.A.F.O.D. by making our very own St Joseph's gift tags.
You will 'make and take' a number of items for family and friends.   No experience necessary – you will be able to die cut, attach decals, layer-up and all sorts of new skills by 4pm!!!
Guest appearance also from a crafty fellow parishioner from St Nicholas' who will wow us with a fabulous idea for glitzing up your home!!!
Not to be missed!!!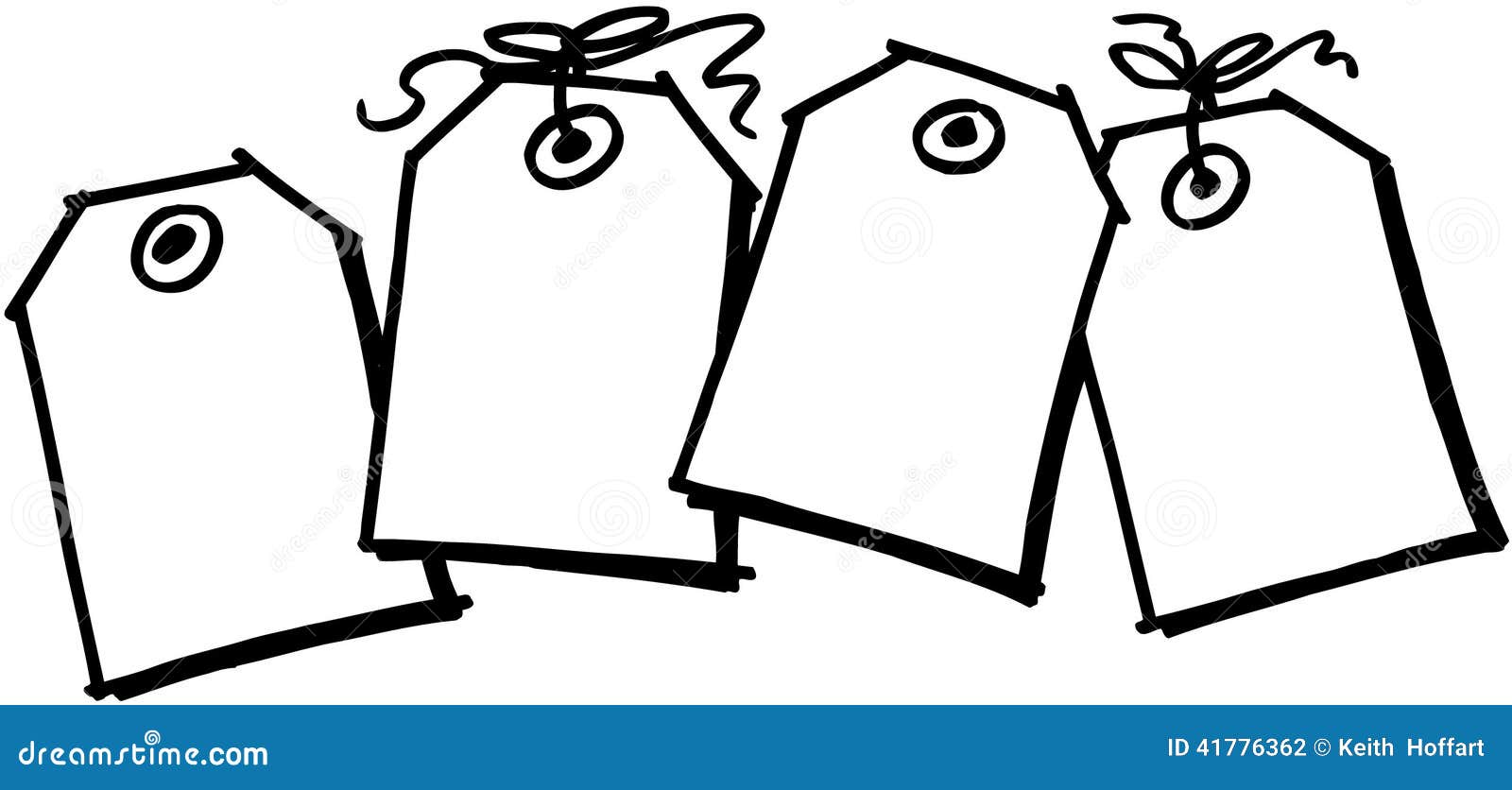 Our trip on the river took place on Wednesday August 7th  with our group taking a boat along to The Fleet at Twyning for lunch.  Some walked along the river bank on what was a pleasant day to be outside.  Thanks to Brian McHale for a photo of some of the sailors!!
Look out for details of our next get together on the First Wednesday in EACH MONTH for some friendly banter and an interesting talk/trip/activity.   Tea and biscuits/cake will be available to keep us all going….
There are a few tweaks to the programme of exciting events planned for this year.
Something for everything and hopefully most of us up for all of it!