Wednesday 6th November
The Wednesday Afternoon Group – whose membership is expanding a little now – shall be visited in November by a speaker who will travel from Lancashire, Christopher Robson who represents Aid tot he Church in Need.
Christopher was brought up in the Cheltenham suburbs of Charlton Kings and has studied the growth of Catholicism in the Gloucestershire and Worcestershire area.
He will kindly give a powerpoint presentation.  His ambition is to start up a Catholic television station in the UK.
Other churches in Tewkesbury will also be invited at the speakers suggestion and there will be tea and biscuits as usual.  Please let us make this a good attendance in appreciation of the distance that this speaker is travelling.
Wednesday 2nd October
What a lovely time we had crafting together
A couple of people want to do it again and hopefully there might be a monthly craft opportunity for a smaller number.  Watch this space!
The kindly crafters also donated over £40 to C.A.F.O.D.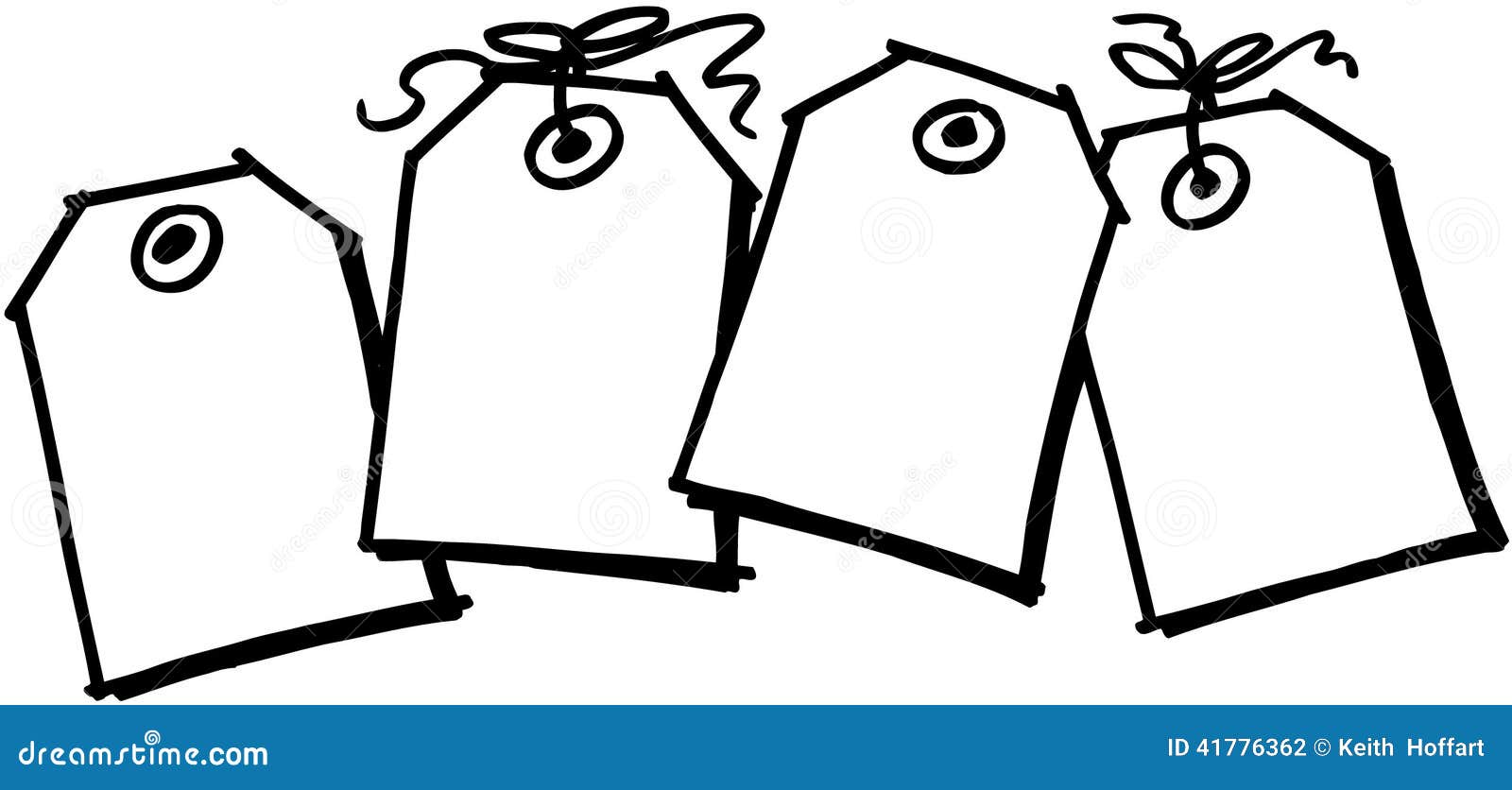 Our trip on the river took place on Wednesday August 7th  with our group taking a boat along to The Fleet at Twyning for lunch.  Some walked along the river bank on what was a pleasant day to be outside.  Thanks to Brian McHale for a photo of some of the sailors!!
Look out for details of our next get together on the First Wednesday in EACH MONTH for some friendly banter and an interesting talk/trip/activity.   Tea and biscuits/cake will be available to keep us all going….
There are a few tweaks to the programme of exciting events planned for this year.
Something for everything and hopefully most of us up for all of it!